HOLISTIC
We see the bigger picture and understand the science that supports product claims while recognising that commercial success is crucial. Springboard Medical Communications translates commercial strategy and the product's science into tailored and effective medical communication programs to support product growth.
CUSTOMISED
Springboard Medical Communications works with clients to ensure that projects produce actionable and specific medical communications materials.
EXPERIENCED
Our clients trust us to deliver high quality project results and outputs. We work in a flexible, transparent and open manner. Whether it is talking to a client or a liaising with a Key Opinion Leader (KOL), Springboard Medical Communications is able to talk the same language.
Springboard Medical Communications is a unique platform for ensuring excellence in strategic medical affairs support and tactical medical communication solutions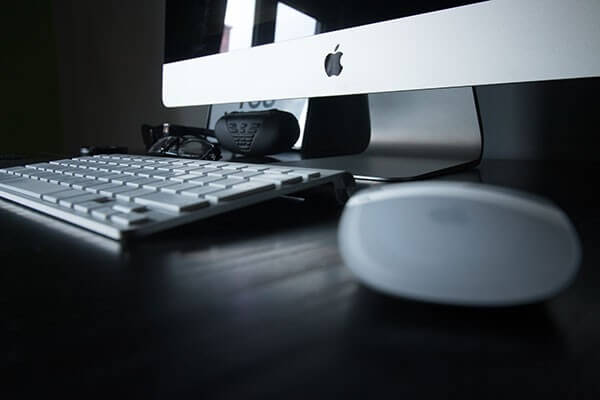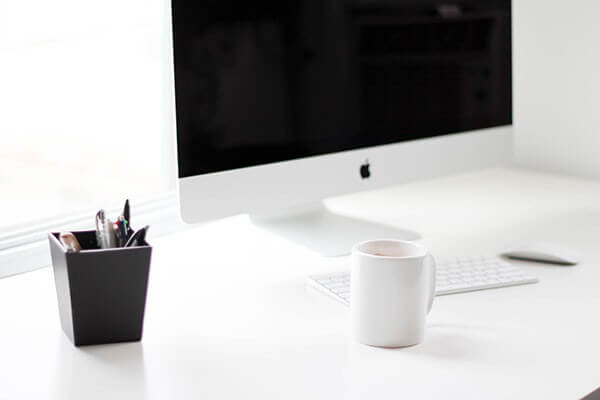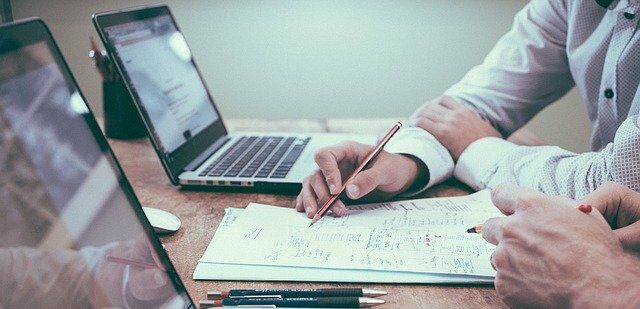 Our Philosophy
We are an independent, full service strategic partner created by experts in the field with a passion for delivering transformative solutions, which will elevate the impact of strategic healthcare communication to the pharmaceutical industry.
Learn More
Our Services
End-to-end full-service medical affairs support.